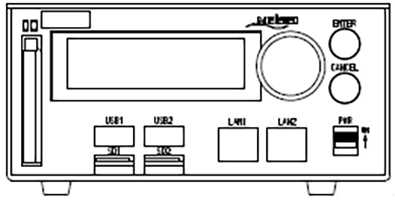 MULTI CHANNEL INPUT/OUTPUT
G1019 has 4ch analog input, 1ch serial input / output, 4ch contact input / output interface, and saves these Inputted data to CF card and micro SD card.

CHANNEL EXTENSION FUNCTION
Addable per 4ch with extension channel unit. (max. 20ch / 4 extension units)

LOW POWER CONSUMPTION
Need only 3W at full time mode. And make more low power consumption is realized by selectable operation modes.

SELF PROTECTION
Protect by automatic shutdown with low voltage detect function, and connection check function.

USING EVERYWHERE
IP67 dust / water proof casing makes everywhere observing.