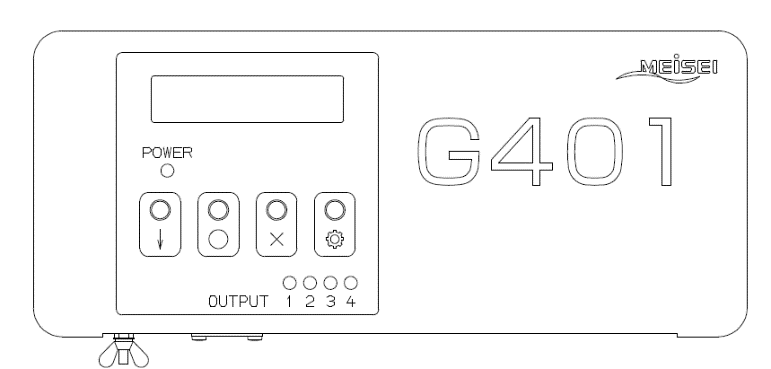 G401 calculates seismic intensity by adapting Modified Mercalli seismic intensity calculation method.
G401 enables control systems such as factory machine, gas valve, automatic door etc. using contact outputs by seismic intensity or acceleration value.
And G401 is connectable with PC web browser, therefore this intensity meter can be tested and controlled by remote.